I Know Blogger.com provides only 16 default templates and 8 of them are very unprofessional and untidy so i decided to give you the all the templates available on the on the internet from this single page which will be updated daily. There are 2 and 3 column and also some other templates which i have searched around the net and also tested every single Template and made a xml file of all Templates so have fun and enjoy them...And Yes this templates are not mine let me thank the original creater's of this templates. I have pos ted this templates for users convince but you are most welcome if you are having some problem installing this templates.

So Enjoy my Find...............



2-Column Templates


1)

Hello


2)

Glossy Blue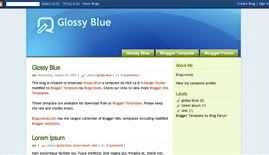 3)

Mush Blue
Demo
|
Download
4)

Emire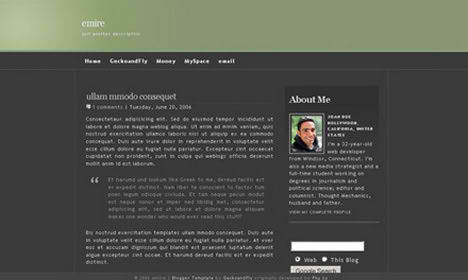 5

)
Spiderman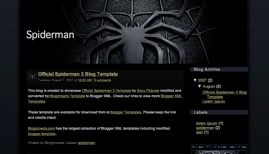 6)

The Late Show
7)

Peaceful Rush
8)

Top Secret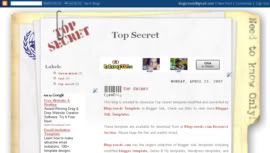 9)

Fleur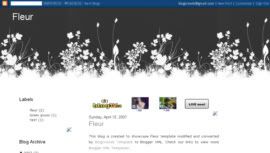 10)

Summer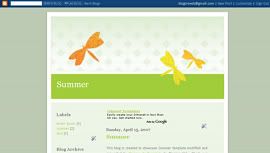 11)

Road To October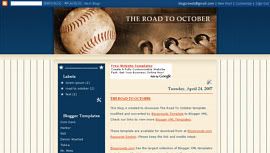 11)

MistyLook
3-Column Templates
1)

Green Marinee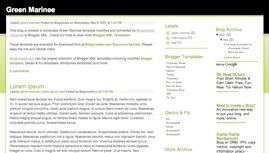 2)

Garland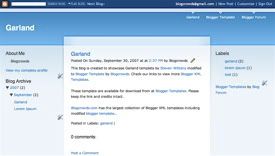 3)

Magic Paper

Other Templates


1)

Ambiru
As i am making XML of all Templates I need some time so please be patient

MORE TO COME...............